Our History
Dedicated to excellence in winemaking in the Finger Lakes region since 1977. Journey through the rolling hills and discover our full portfolio of wines. Heron Hill is among the leaders in recognizing Riesling as the region's flagship varietal. Heron Hill has won many awards for its distinctive, elegant wines and continues to be at the forefront of Finger Lakes winemaking.
---
1968
Peter Johnstone plants Chardonnay and Riesling on current site of Heron Hill
---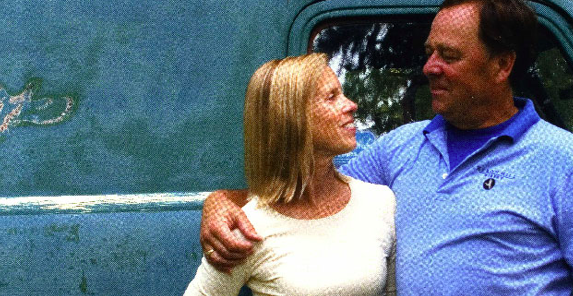 1972
John & Josephine Ingle plant Chardonnay, Riesling, Seyval, Ravat, and Aurora on the west side of Canandaigua Lake
---
1974-1976
Johnstone and Ingle sell grapes to Gold Seal Winery
---
1977
Heron Hill Winery opens. Seven wines entered in the New York State Fair and seven wines win Gold medals.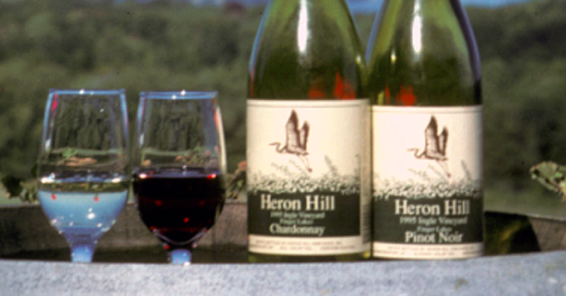 ---
1976-1995
Johnstone remains winemaker and manger at Heron Hill Winery
---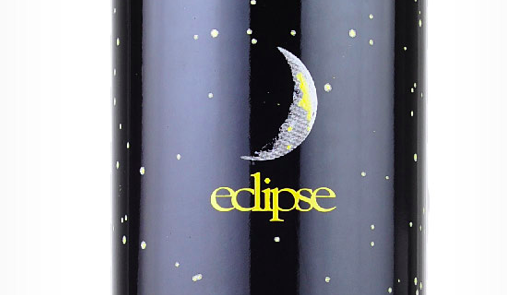 1991
First vintage of Eclipse Red Blend
---
1995
Phil Hazlitt hired as winemaker
1996
Dan Keeler hired as winemaker
---
1999
Heron Hill Winery completes renovation and expansion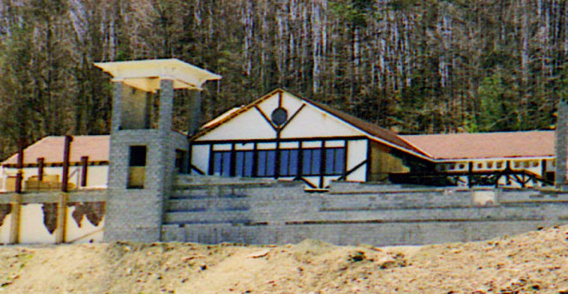 ---
1999
John Rose hired as general manager of Heron Hill Winery
---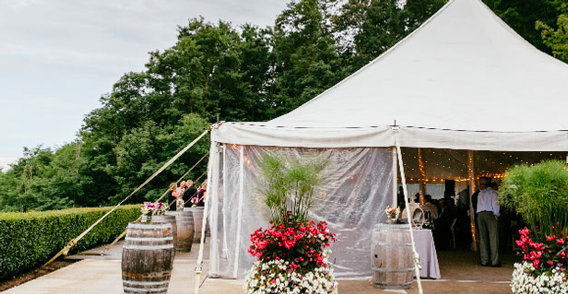 2000
Heron Hill Winery hosts first wedding in the outdoor tent
---
2001
Thomas Lazlo hired as winemaker
---
2002-2004
Heron Hill Keuka estate vineyard replanted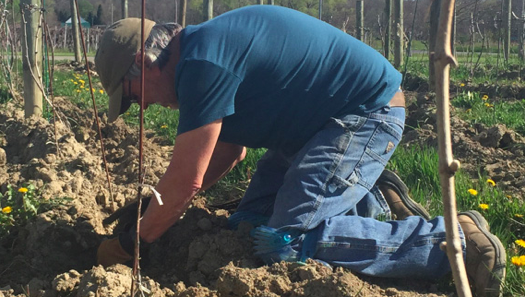 ---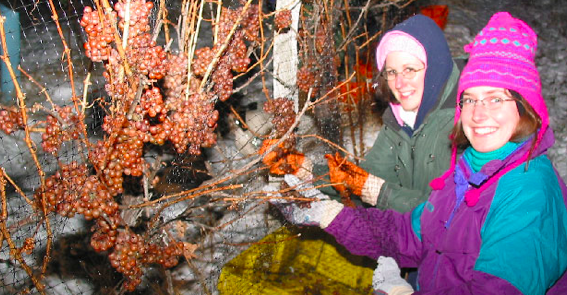 2003
Heron Hill's first vintage of icewine
---
2004
First columnSan Francisco International Wine Ingle Vineyard 2002 Best White Wine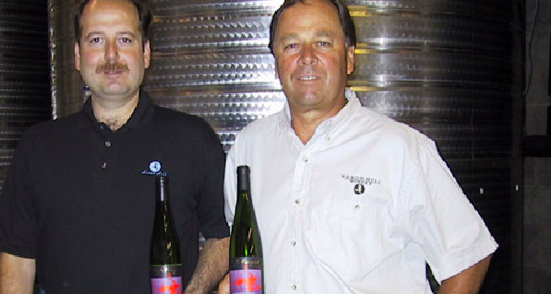 ---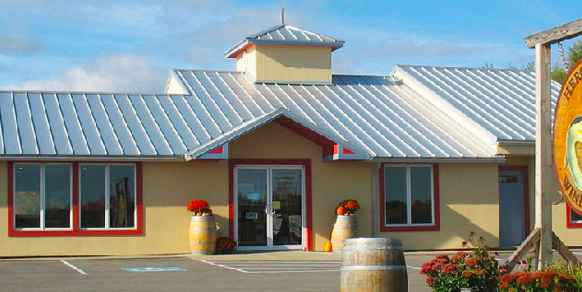 2006
Tasting Room on Seneca opens
---
2007
Jancis Robinson visits Heron Hill Winery and Ingle Vineyard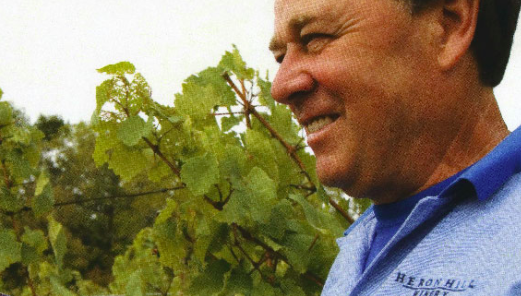 ---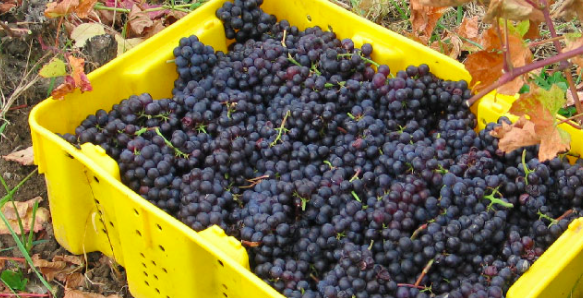 2008
Ingle Vineyard Cabernet Sauvignon and Merlot planted
---
2009
Bernard Cannac hired as winemaker
Heron Hill selected by Travel + Leisure magazine as one of the "Top 10 Most Spectacular Tasting Rooms in the World"
---
2010
Tasting room on Canandaigua Lake opens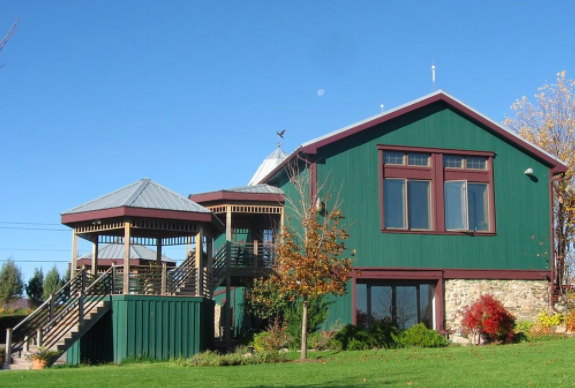 ---
2011
Heron Hill begins using screwcap closure on select wines
2013
Eric Frarey joins Heron Hill Winery as Director of Sales and is soon named COO
---
2011
Heron Hill begins using screwcap closure on select wines
2013
Eric Frarey joins Heron Hill Winery as Director of Sales and is soon named COO
2015
Barry Tortolon hired as winemaker
---
2016
Blaufrankish planted at Ingle Vineyard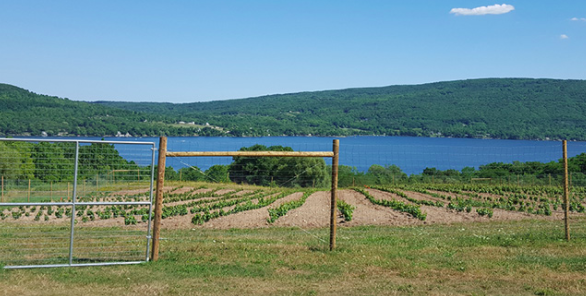 ---
2017
Heron Hill Winery celebrated their 40th anniversary
2020
Jordan Harris hired as Winemaker