Heron Hill Tasting Room on
Canandaigua Lake
Heron Hill Winery was chosen as one of the ten most spectacular tasting rooms in the world by Travel + Leisure magazine! In addition to the magnificent vaulted tasting hall and winery overlooking vineyards on Keuka Lake, Heron Hill also has tasting room on the west side Canandaigua Lake.
Before you visit please be sure to view our COVID-19 policy to keep our staff and guest safe.
---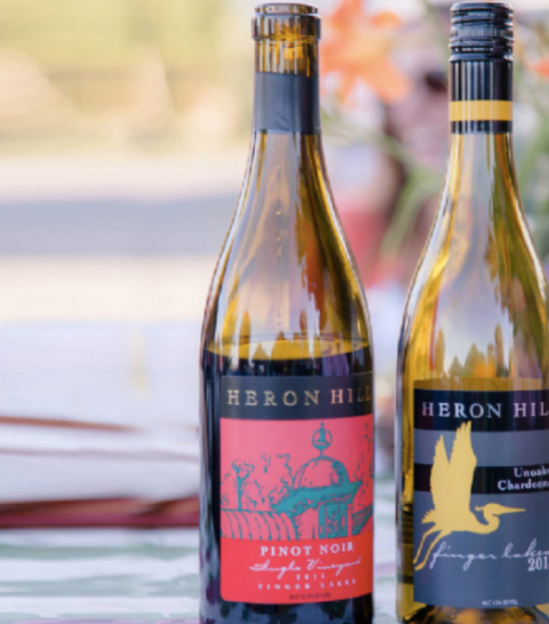 Heron Hill Tasting Room on Canandaigua Lake
Heron Hill Winery opened the Tasting Room in Bristol, south of Canandaigua on the Canandaigua Wine Trail in 2010.
This is the winery's 2nd location including Heron Hill Winery on Keuka Lake. The tasting room is the former South Bristol Cultural Center, housed in a renovated 100-year-old barn. The tasting room features a beautiful open space with high ceilings and original hand-hewn wooden beams. Immense windows overlook vineyards of Cabernet Franc and Riesling.
---
To ensure a quality wine tasting experience which takes time, the last tasting starts 15 minutes before closing.
Standard tastings are $10 per person for 5 wines. Reserve Tastings are $15 per person for 6 wines.
Reservations are required. Groups are limited to 6 people or less. Payment will be taken at the time of reservation. Children under the age of 13 are not permitted!
We appreciate everyone's compliance and with this policy!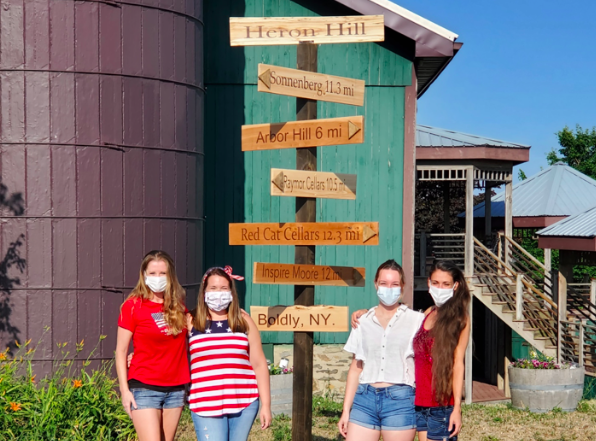 ---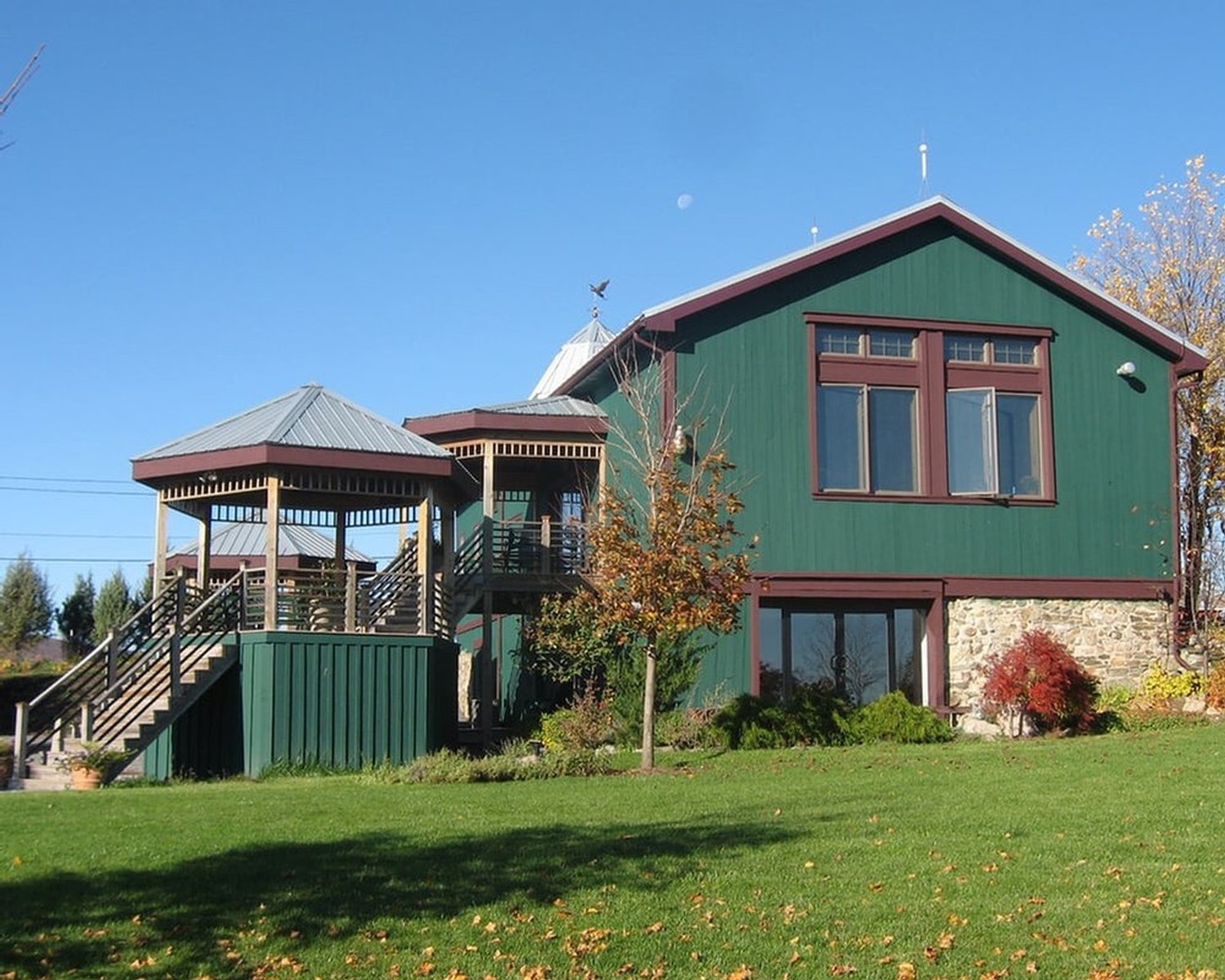 Current Hours:
Open 7 days a week 11am to 6 pm.
Address:
5323 Seneca Point Rd. Canandaigua, NY 14424
GPS Longitude: 77.1980547
GPS Latitude: 42.4505353
Phone Number: (585) 394-0173